"I first saw Missy at the Shout house, you know, the dueling piano bar that's packed every night in downtown San Diego, and was really impressed with her ability to entertain the crowd, playing any song they threw at her. Whether it be drums, bass, piano, guitar or vocals, it was a one woman show, of course the other performers were great too. I later discovered, after hitting her CD release in Hollywood one night, that she's actually a very gifted songwriter. Really dig the vibe!"
-Alan Sanderson, Grammy Award Winning Engineer, Pacific Beat Recording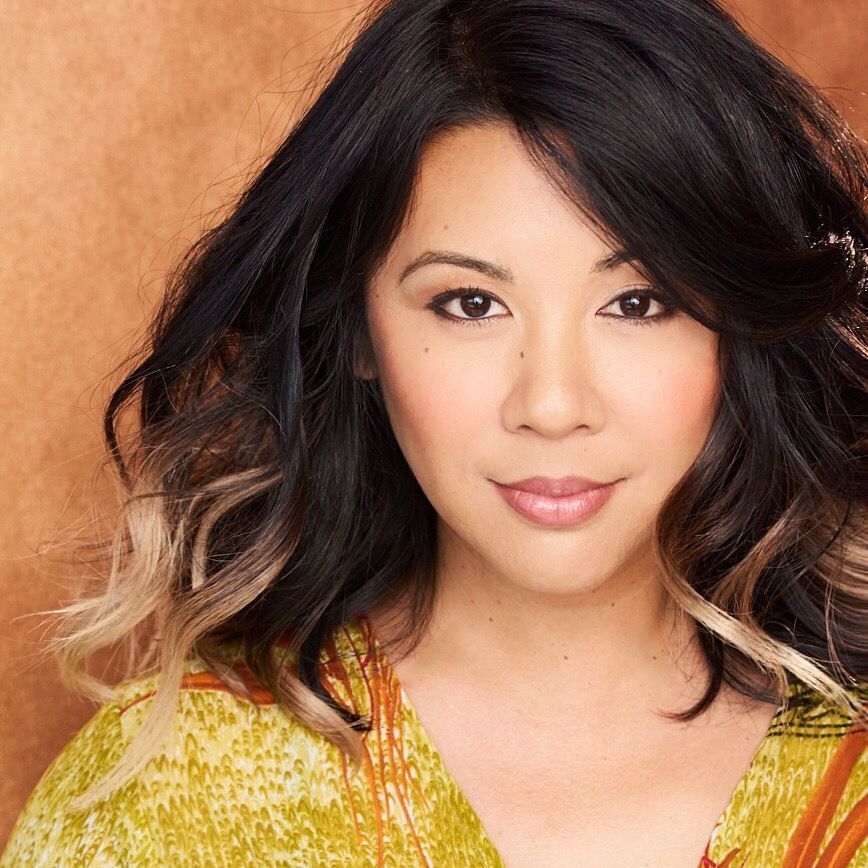 2019 San Diego Music Awards Best Singer Songwriter Nominee
BIO
Missy Alcazar is a true renaissance woman holding a nomination for Best Singer Songwriter at the 2019 San Diego Music Awards.  Her original music has been placed on TV shows such as 90 Day Fiancé on TLC. She's a multi-instrumentalist and holds title as the first & only dueling pianist at Disneyland's "Showdown at The Golden Horseshoe."   She was the Shout House's first and only resident female dueling pianist for 6 years, and has residency at piano bars all over the nation, including Tramp Stamp Grannys in Hollywood, Johnny Foleys Dueling Pianos in San Fransisco & The Barrel Room in Portland, Oregon.   Performing is her livelihood and has been a featured artist at the 2019 Fil-Am Fest, featured concert pianist at San Diego Symphony's Copley Hall, Walt Disney Concert Hall & University of the Philippines Abelardo Hall.  Graduating with an MFA from CalArts made her realize how important it was to pursue her own original music. 
After losing her mom to cancer in 2013 and waking up from the grief,  she is now more driven than ever to share her original music.  Her first EP album titled "Come Love Me" was released in Feb 2018, helping her nomination as Best Singer Songwriter.  Her latest album, "GOODBYE" was released in 2019.   She manages her own record label for her own music as well as LA Dueling Pianos. Missy also managers her own  piano studio, art studio and philanthropic projects with Romblon High School in the Philippines.  She's currently studying to get her MBA in Business from Purdue University Global.